Our annual day of shopping till we're dropping is upon us, and I am so excited to share this with you! One of my favorite discount perfume retailers is offering
massive discounts
for Black Friday and Cyber Monday.
Perfume.com is one of my go-tos for discontinued, or discounted fragrances. This post
is not sponsored
but all links are affiliate links, so help a sister out. 💖
On BLACK FRIDAY and CYBER MONDAY Perfume.com will be offering 20% off EVERYTHING, site wide. You know I'm planning to takes advantage so here are my top three picks from the site.
Feerie
by Van Cleef & Arpels
This isn't a new scent, nor does it make my top 10. However the flacon, made by renowned jewelry house Van Cleef & Arpels is worthy of a stage.
There is currently only one option left on the site, a 3.4 retired tester bottle. You aren't getting much product and the price ($26.99 USD) reflects that. I however, only really
want
to bottle so that's a steal for me.
Check it out on the
Perfume.com website
.
L'Heure Bleue
by Guerlain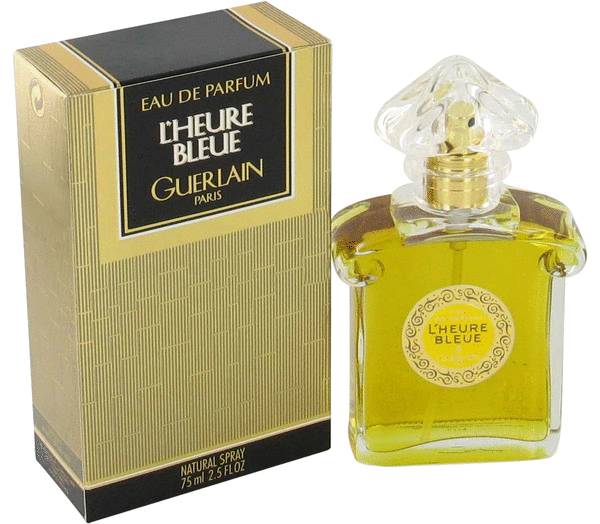 One of House Guetlain's classic scents L'Heure Bleue has passed the test of time (over 100 years) and is a decadent yet sophisticated scent for any woman in your life. It's nature and complexity allow it to be one of those unicorn scents that smell good on most people.
A perfume that normally runs upwards of $75 USD can be found between $30 - $90 on the site.
Check out L'Heure Bleue (or the Twilight hour in English)
on Perfume.com
.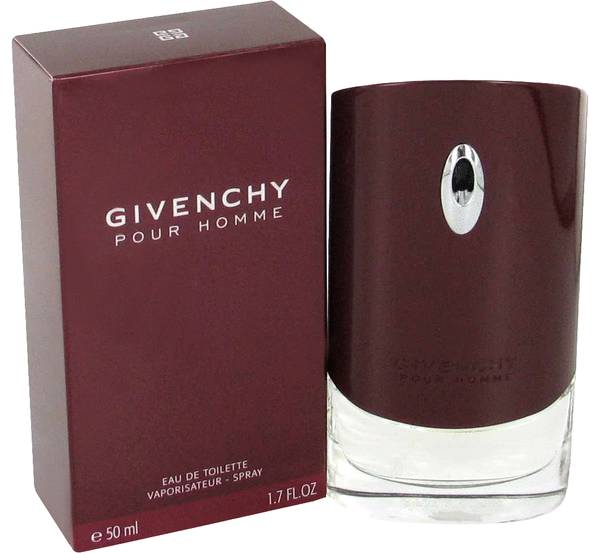 Givenchy pour Homme (Red Lable)
by Givenchy
I you want to gift a man any scent,
this is the one
. The best, most sexy men's cologne that was, sadly, removed from mass market. It is musky and sexy and woody and everything perfect. I have not yet found a decent replacement so you can be SURE I'm grabbing this guy on sale, especially since 1.7 fl oz is running just under $40USD.
Pro tip - if you (or your guy) prefer a fresher, more citrus scent, try the Blue Label version - all the sexy but with the heavier musk components removed
Check out Givenchy pour Homme on the
Perfume.com website
.
Bonus - 6 L'amoureux
by D&G
D&G discontinued their mass market line of tarot
inspired scents, with the exception of 3 L'imperatrice but there several favorites of mine still in the collection.
This scent is out of stock currently, and chances are likely it won't return soon.
View it on the
Perfume.com website
.
Perfume.com is great for the fragrance fan! The have everything you're looking - brand new, trending fragrance, indie/niche houses, discontinued scents and even gift sets! Yes, they're legit and all scents come from overflow stock, defaulted testers, and the brands themselves among others. DO not miss out on these great deals!
Indulge with 20% this weekend only!
FTC: This post is not sponsored, however I do make a small commision for any purchases made through my perfume.com affiliate links.