This blog will be on indefinitely hiatus, for the foreseeable future. Do to personal and health reasons, I cannot continue maintaining the blog in the manner I deem fit.
If you'd like to help me out, please visit one of my affiliate shopping links, and make a purchase. Your support is always greatly appreciated.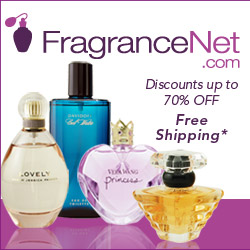 So there you have it. I would be interesting in hearing if you have any suggestions to get me out of this rut. Please leave them in the comments below, or e-mail me at
admin@olfactory-exploits.com
. Don't worry, I'm not holding my breath or anything.
I hope we see each other again. Until then, pleasant journeys~